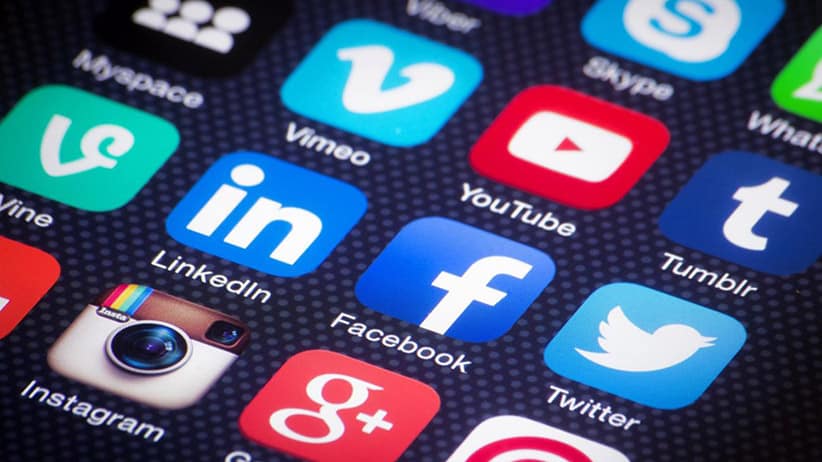 Halden Zimmermann Businessman With A Business Plan
Halden Zimmermann Businessman With A Business Plan
I'd like to take the moment to  give the spotlight to a special friend of mine whom I've known for about 10 years give or take. Halden Zimmermann is what many would call a businessman with a business plan and his success rate shows it too. As the saying goes, those who fail to plan are those to plan to fail. Halden is a planner, so most certainly not a failure in any way.
Halden has always been the voice of reason and common sense for as long as I've known him. He has a thriving business right in the middle of one of America's most impressive cities full of history, Chicago. It's been no surprise that he's been as successful has he has by maintaining the blogs he runs and scheduling his meeting with people. He told me he gets a lot of success out of simply keeping up with his Twitter because it acts as a valuable tool for keeping in touch, as well as utilizing other social media.
Isn't it amazing how many tools we have to make the most of our business? Simple social platforms used to broadcast to the entire world work wonders if you're in a communications business such as news and media. I know that using a few of them have helped me drive volume up in my business and some of them are absolute must haves in order to keep up with the other big dogs in the business world.