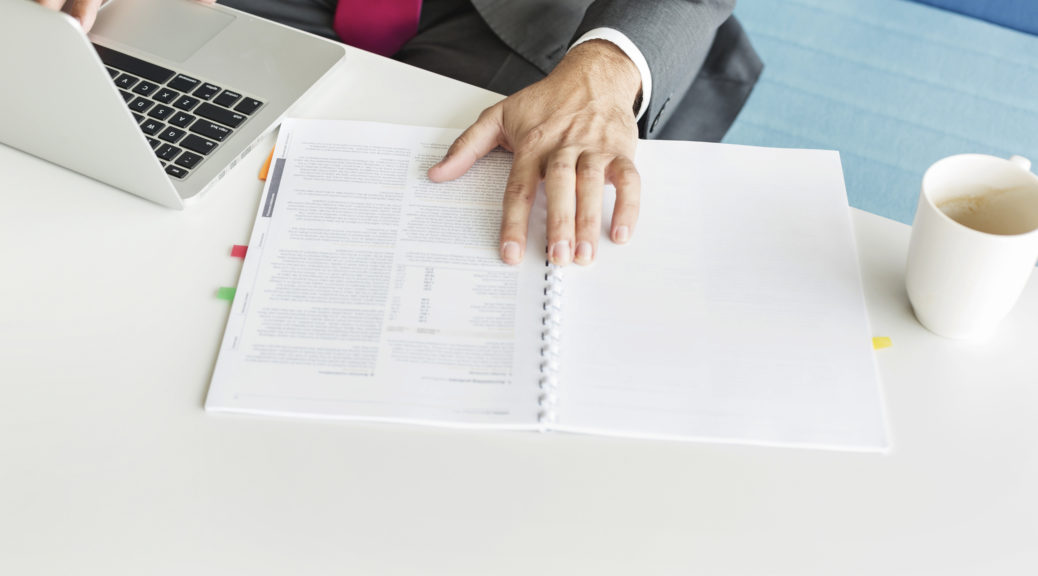 Lewis Syring's Business Marketing Tips for All Entrepreneurs
Lewis Syring's Business Marketing Tips for All Entrepreneurs
We start businesses with the aim of making sales and profits. The process of selling, however, isn't as easy as it sounds. As a vendor, you have to persuade a customer to buy your products. You should know the art of attracting customers to your business. It's important to understand business marketing so that you can remain profitable. If you don't know how to promote your products, you may waste a lot of resources. Marketing requires proper and careful planning. Below are a few business-marketing tips that can help you boost your sales.
The first thing you need to know is your customers. The only way to know what you customers want is to learn about them. Put yourself in their shoes and try to figure out what they need. This is the best way to ensure that the product you're offering suits their needs. If you don't know your customers properly, you might end up selling the wrong service or product. Additionally, you will make little or zero profit. Knowing your consumer's problem allows you to offer the right solutions.
Figure out the right type of promotional efforts for your target audience. Different businesses require different forms of advertising. To determine the best kind of advertising, you need to know the consumer behavior of your current and prospective customers. Learn your customers' thinking pattern. This will help you predict their reaction to your marketing campaigns.
Make an effort of defining your selling points. Benefit selling is one of the most effective business marketing techniques. Customers can choose to buy products from any company. You have to explain to them why they should pick your product over others. Tell the consumer about the benefits of the item.
Concentrate on the exception selling points. For instance, if you offer discounts, make sure you inform the buyer that they'll save a significant amount of money when they purchase your product. Remember to listen to your customer so that you can understand the solutions they're looking for. The aim of using selling points is to gain the customer's trust.
Social proof is another essential tip for business marketing. According to Kiss Metrics, most people look at product ratings and reviews before they settle for a certain product. They prefer the products because other people have tested them already. Ask for testimonials from satisfied customers. Testimonials will enable you to attract more customers. They will also help you build a good reputation for your business. Other people will desire to buy from you once they see that you satisfy your clients.
Negative comments and feedback can hurt your company's reputation. You should act on negative feedback online and offline. Customers may complain about anything including the quality of a product. Talk to unsatisfied customers to understand why they're unhappy with your goods or services.
Consult marketing experts like Lewis Syring, if you need more tips to help you promote your business. They have the right amount of skill, knowledge, and experience to help improve your sales and profits.